Over the past year I have been shooting a lot of stock footage with a focus on time-lapse photography in Edmonton, Alberta and area.  Today while scrolling through my twitter feed I discovered that one of my clips was licensed for use in an advertisement for Canada Post. I always wonder where these clips end up so it's a great feeling to see my work being used on such large scale productions.
Here's the ad, "The Science of Activation powers Smartmail Marketing"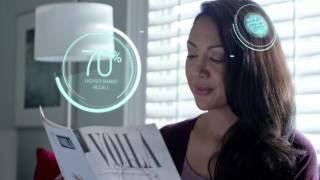 We do have an extensive collection of stock clips available for licensing such as the one used in the Canada Post ad. Please contact us for more information or visit www.edmontonstockfootage.com to view our current library.